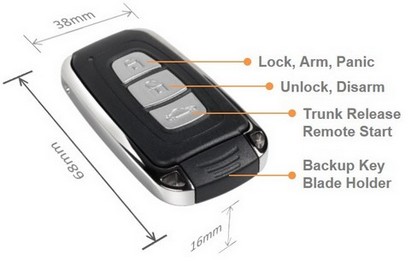 Slim and Convenient Access Keys
OEM styled remote, durable and robust in construction.
3D RFID antenna coil for reliable sensitivity in any orientation.
Built in multi-functional buttons for manual door lock control, trunk release and remote start.
Low power consumption lasting 18+ months based on typical daily usage.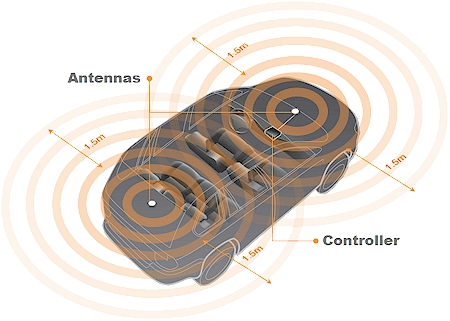 Dual-Antenna System
From sub-compact cars to full size SUV, the ability to operate two antennas simultaneously provide a complete signal coverage regardless of the vehicle size; effectively reduce installation complexity.

Vehicle Battery Power Saving
System will reduce access keys search frequency after 7 days of inactivity to conserve vehicle battery power. Once the door is opened with the unlock button or with the Bypass Transponder card, system will resume normal remote search frequency.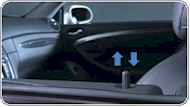 Ignition Controlled Lock / Unlock
Your vehicle will have the ability to automatically lock the doors after turning ON the ignition and automatically unlock when the ignition is turned OFF.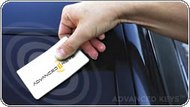 Bypass Transponder Card / Emergency Access and Ignition
To prevent situations such as lost or damaged access keys, the credit card sized Bypass Transponder Card provides an alternate way of accessing and starting your vehicle. Wave the transponder card over the bypass antenna to disarm, unlock and enable the push-start igntion all at the same time. Never worry about losing or forgetting your keys again.


Ground-When-Running Bypass Enable Output
Supports popular Immobilizer/CanBus Bypass Modules.

Additional Functions
Vehicle anti-theft alarms with flash/horn outputs
Door(s) not closed reminder
Access key battery low reminder
Enable/Disable Smart Key function
Enable/Disable Alarm System function
Ignition controlled Lock and Lock-Delay function
Optional Double (Pulse) Unlock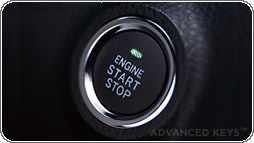 Push Button Start System
Suitable for any vehicle, Advanced Keys' Push Start System provide true keyless ignition experience - just tap the button to start the engine. Equipped with a Push-Start button that give the look and functionality of the genuine OEM smart key system.

FIND OUT MORE ABOUT THIS PRODUCT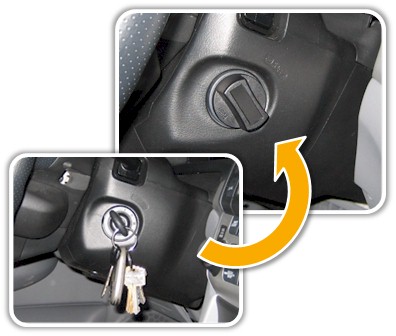 Knob Switch Key Cap
Convert a regular key into a Switch-Start System that seamlessly becomes a part of your vehicle. Advanced Keys' Smart Keyless Entry – Knob-Start System allows you to operate your vehicle by turning the knob switch like you would normally with a regular key - a simple yet cost effective way to achieve keyless ignition without the extensive modification required for the Push-Start ignition.

FIND OUT MORE ABOUT THIS PRODUCT


Auto Windows Closing (Optional Module)
When the doors are locked after the driver leaves the vehicle, system can automatically close all open windows one by one. The added security prevents unauthorized access and protects the vehicle from water intrusion. (Additional Window-Closing Module required).